Spoken Tutorial Project
Spoken Tutorial is a multi-award winning educational content portal. Here one can learn various Free and Open Source Software all by oneself. Our self-paced, multi-lingual courses ensure that anybody with a computer and a desire for learning, can learn from any place, at any time and in a language of their choice.

Our courses are simple and easy to follow even for a beginner but they also meet the growing needs of the learner. Our engaging digital content ensures that learning happens at all levels - Basic, Intermediate and Advanced. Our content mandates side-by-side practice thereby ensuring that learners are actively learning. Many of the software taught, are used in various disciplines of Engineering, pure Sciences and several other Under-Grad and Post-Grad studies, and can be extended to Commerce, Arts and Management streams as well. Alongside these, there are some courses relevant at School level, too, which help school students to visualise difficult concepts of Math and Science. These can also be used by Teachers to prepare lesson plans, explain abstract concepts and give digital assignments to students.

The learning can happen in an organised manner as well. Faculty in institutes can organise their batch of students into groups, who will learn a particular software course for an entire semester. The ST course can be mapped to the Course/Lab manuals and systematic learning can take place. If the academic timetable permits, then a single student can learn upto 3 different ST courses in one semester during the designated academic Lab hours.
End-of-Course online tests and certificates are available for those who wish to test their expertise in a particular software. These certificates give an edge to students during placement by increasing their employability potential. For more details, please write to contact [at] spoken- tutorial [dot] org
Or
Visit https://process.spoken-tutorial.org/index.php/Software-Training#Contacts_ For_Training and contact the respective State Training Managers.
Training / Workshops using the Spoken Tutorial E-Tutor
The Spoken Tutorial Project is about teaching and learning a particular FOSS (Free and Open Source Software) like Linux, Scilab, LaTeX, PHP & MySQL, Java, C/C++, LibreOffice etc. via an easy Video tool - Spoken Tutorials Google award winning MOOC. The salient features of training are many. See Below:
Students, Staff & Teachers from Schools, Colleges, Universities, Polytechnics, ITIs, Skill centers, NGOs – all can avail the training at very low cost.
The method is Active learning on Computer systems and very suited for Remote/Distance Education.
Teachers & students can master the software courses on their own, in their own campus and at their own time.
Once one gets started any student or faculty can master the Software Course and also get Certificates.
UG, PG or Research scholar students and even teachers of Science, IT, Engineering, Commerce, Management, MCA disciplines can learn any of the FOSS.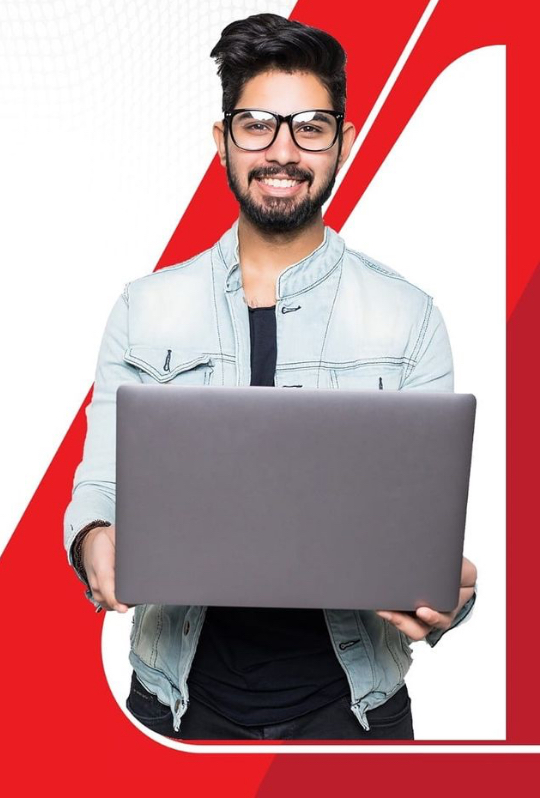 Typically, the first Training at any college is of 2 hours duration. Timing is per the group's convenience.
As a first step, the organiser typically a Faculty member/Teacher must register on the Spoken Tutorial site and become authorised to request and conduct training in his/her college.
Any college which is organising the Training needs to get a computer lab ready with machines that support sound. There is no lower or upper limit on the number of participants. This just depends on the number of computers available. For additional participants, laptops if available can be used.
Support from IIT Bombay is available 24x7 through phone, message & e-mail.
It is recommended that learners take the Online Assessment Test within 4 to 6 weeks after the 1st training session.
The cost is Rs.500+GST/per course for Faculty/Teachers and Rs.200+GST/per course for students (except school students).
Bulk group discounts and Institute level Subscription payment models can also be considered after the institute starts the training with a group of learners.
About Individual Learning Workshop (ILM)
Individual Learners interested to avail software training in Open source and Certificates from IIT Bombay ST program, can join in the program.
IIT Bombay program is an initiative by NMEICT MOE Govt. of India to provide a platform where learners can acquire required knowledge and skills, to enhance their employability and career enhancement if they are already working.
We offer over 75 courses focused to ensure that individual learners can learn these courses without any domain expert in a self- learning mode, in their own space, time and convenience.
Admission process
Today, SMEs and Govt. departments are moving to Open Source Software like Linux OS.
Students with this knowledge will have an edge in the job market. They can also become entrepreneurs and use Open Source Software in their businesses, and save money vs., if they were using commercial software. Net - it is a win-win situation for all. We are having a very good experience with colleges across the length and breadth of India with this format.
They start with one and move to cover more batches, more departments, different FOSS series….All working together to Bridge the Digital Divide in our nation.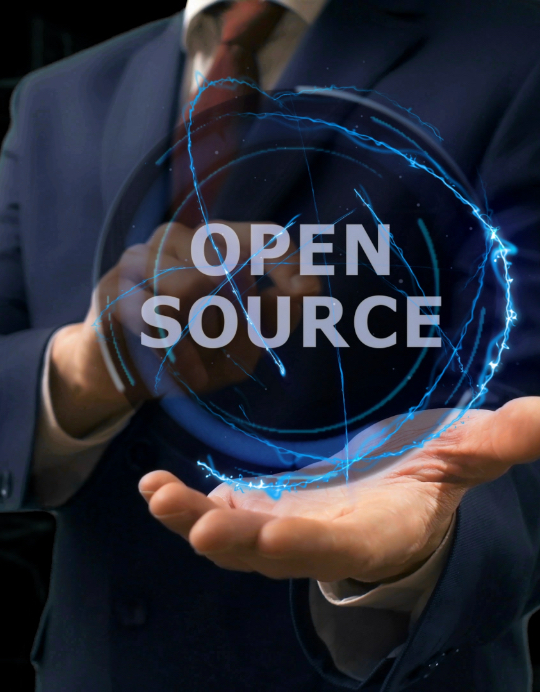 Outcomes ( Certificates from Spoken Tutorials, IIT Bombay )
Certificate of Participation
Received on completing Training
( i.e. after 30 days from Semester start date )
Completion Certificate
Received on completing Online Assessment Test.