The KJSIT library is privileged to support the institute's progress towards its vision and mission. It has built-up area of approx. 410 Sq. Meters, it has the sitting capacity of 100 students. Library is 'Heart' of the institute.
Heart pumps out blood whereas library pumps out information which facilitates the teaching and learning process.
Libraries are, in a certain sense, a microcosm of our world where ideas propagate and cultures surround them, while at the same time libraries are also extensions of each individual that seeks knowledge - whether for amusement, practical need, inspiration or even to help them teach others. KJSIT Library is functional to cater needs of its patrons.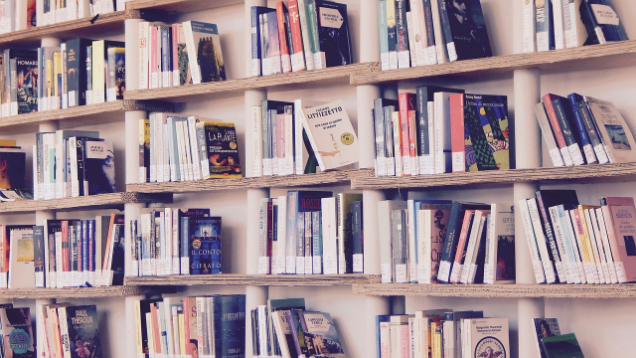 Library Timings
KJSIT Central Library remains open as per the following schedule.
During Regular Term -
Monday to Friday : 8.30 a.m. - 7.00 p.m.
During Examination Period -
Monday to Friday : 8.30 a.m. - 7.00 p.m.
Institute notified holidays : 10.00 a.m. - 5.00 p.m.
As a special facility, the Reading room of the K. J. Somaiya Medical College which is located in the vicinity of KJSIT is accessible 24 X 7.